iDevicePort
Allow iOS & Android devices to easily expand peripherals!
Works with all Smart Devices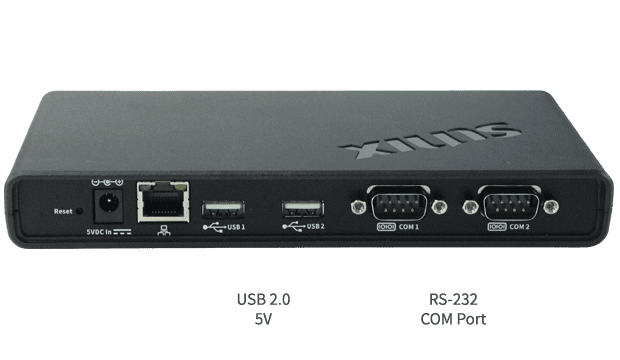 A Revolution in Remote Connectivity
The iDevicePort can integrate multiple interfaces and peripherals together; such as,RS-232, USB, Powered USB and cash drawers. It's ideal for ports extension and remote connectivity needs for iOS & Android devices.
I/O Features:

Note: USB interface supports Printer, Scanner, and other pre-defined bulk or interrupt type USB devices; Isochronous USB devices are not supported
iOS & Android Device to RS-232 / USB
iOS devices like iPads are stable and durable workhorses, well suited for commercial or industrial applications. But they lack crucial options for connecting to RS-232 or USB devices.

Applications
iDevicePort Mobile POS Scenario