No.1 in Global Sales
SUNIX Serial/Parallel Cards, with the highly reliable SUNIX chip, are approved by Microsoft WHQL. Use the "Gold Card," the most popular Serial/Parallel Card in the world.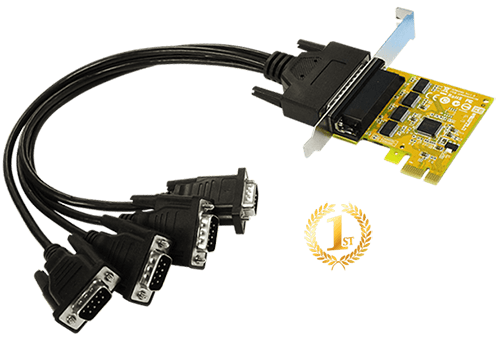 Self-Branded IC
Bring the world's first Single Chip 16-port RS-232/422/485 under your roof. With 15 individual IC chipsets have been introduced as of 2016, SUNIX impressive design capability on IC and electronic circuitry which can tailor your special I/O communication design needs.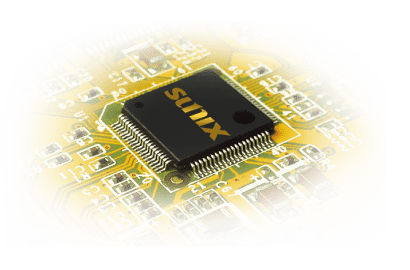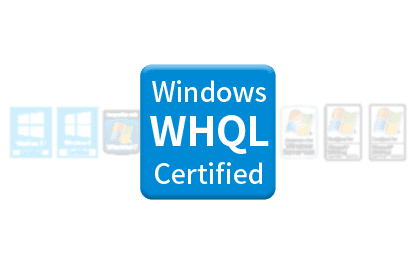 WHQL Certified
Our products satisfy strict X86/X64 Microsoft WHQL certifications, ensuring full compatibility with Microsoft Windows.
Robust Drivers
We employ our own in-house software design team so that our chips support the latest mainstream operating system like Microsoft Windows and Linux as well as other specialty operating systems.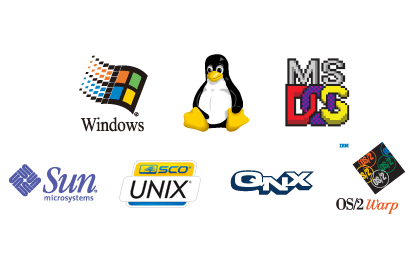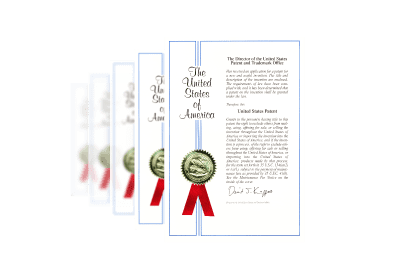 More than 80 Patents
SUNIX's ability to innovate and push the envelope is evidenced by the 80+ invention, design, and utility patents awarded to our professional, reliable products.
SUNIX Patented powered COM design
Can output +5VDC or +12VDC power to serial devices via DB9 COM port first or ninth pin. User can enable or disable Powered COM feature. (Pat. No. 8,245,058)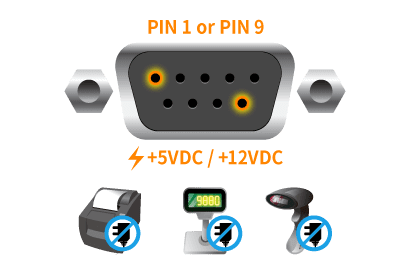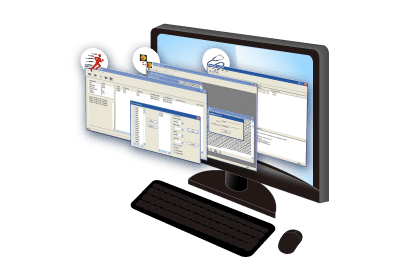 Tool & API
COMLab tool and API are effective, easy-to-use tools that assist system engineers throughout the design and manufacturing process.
Partners
The SUNIX team is dedicated to your success with professional technical support, product information, and sales assistance. We can even provide marketing collateral and resources that help you get the most out of every SUNIX product.