CANbus,
a critical role in electric vehicles.
A rugged, digital serial bus designed for industrial environments.
In the realm of traditional automobiles, where digital control transmission systems, vehicle electronics, safety controls, and in-car information entertainment systems are extensively utilized, the low-cost and high-reliability CANbus has long been established as the practical control interface. In the thriving field of electric vehicles today, it plays a crucial role in controlling the battery management system (BMS), battery charging, motor drive control, inverters, multiple DC/DC converters, and in-car information entertainment systems. Furthermore, CANbus communication technology is widely adopted in emerging equipment such as charging stations, battery swapping stations, and smart streetlights, which are part of the electric vehicle infrastructure.
>> Extended Reading: What's CANbus (Controller Area Network bus)?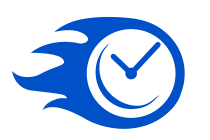 Efficient
With its network topology
and transmission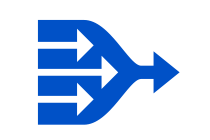 Simplified
Small-gauge
and twisted-pair cabling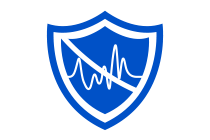 Robust
towards disturbances
and interference
CANbus keeps evolve with electric vehicles.
CAN FD (Flexible Data-Rate) extends the message length of CANbus by eight times, reaching 64 bytes, and increases the maximum data rate from 1 Mbps to 8 Mbps. This allows Electronic Control Units (ECUs) to dynamically change the transmission rate and flexibly select larger or smaller message sizes based on real-time demands. With the rapid growth of the electric vehicle market, there is an increasing demand for high transmission speeds in new powertrain system concepts. However, such systems involve numerous control units, such as DC converters, batteries, charging controllers, and range extenders, further adding to the complexity of electric vehicles. To meet these applications, the CAN FD communication protocol will soon become the standard specification for in-vehicle communication, replacing CAN 2.0.

Our advantages with
SUNCAN
SUNIX has developed the superior SUNCAN control chip based on CAN FD and introduced a series of communication expansion card solutions to meet the future needs of electric vehicles and modular innovative applications.

SUNCAN Controller
Higher performance
Less unnecessary process

Optimized Software
Driver / API
SDK / SocketCAN

Wide Support
Windows / Linux
Python / Node-RED

CAN FD
Flexible date rate
Up to 8 Mbit/s

Cross-platform
x86
NXP i.MX6 & i.MX8
Rockchip
NVIDIA Jetson
Application Field
EV charging station communication
AMR communication control
EV bus fleet management
UAV control
In-Vehicle infotainment system

CAN FD Series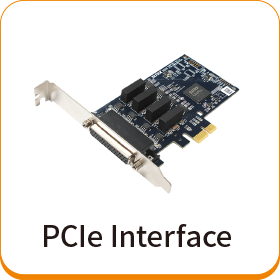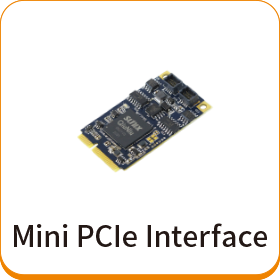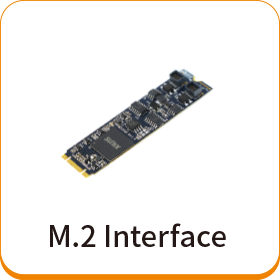 Customizable multi-purpose I/O Cards & Design Services
Offering a wide range of hardware solutions!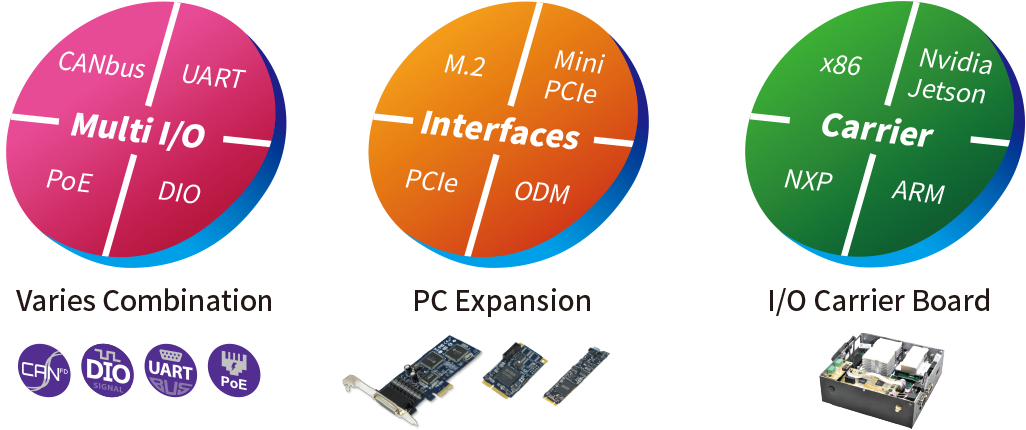 ODM Design Service for I/O Expansions
One-stop Solution Design Service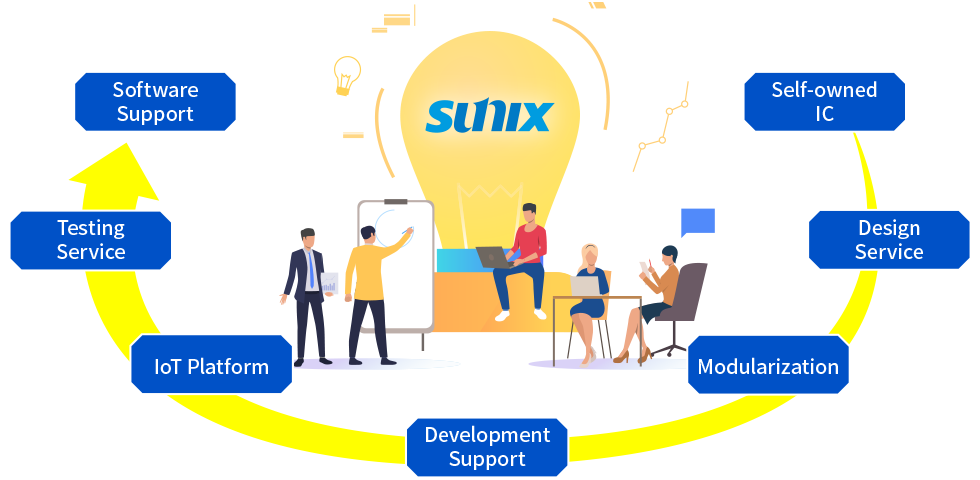 Please feel free to contact us immediately!
Tel: +886-2-8913-1987 E-mail: info@sunix.com