CANbusin
Electric Vehicle
ApplicationsArticlesVideosA rugged, digital serial bus designed for industrial environments.
What's CANbus (Controller Area Network bus)?
Introduced by Bosch in the mid-1980s for in-vehicle communications, it is used in myriad applications including factory & building automation, aircraft as well as in cars. CANbus allows microcontrollers and other devices to communicate with each other within a vehicle (or other network) without a host processor. Its robust differential signals are carried on small-gauge twisted-pair cabling that is much lighter and less costly.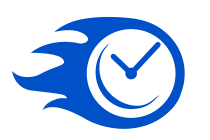 Efficient
With its network topology
and transmission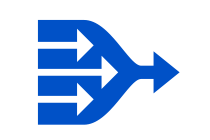 Simplified
Small-gauge
and twisted-pair cabling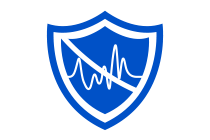 Robust
towards disturbances
and interference
CANbus, a critical role in electric vehicles.
CANbus's low cost and high reliability helped make it the de facto control interface for the growing number of digitally-controlled powertrain, body electronics, safety and "infotainment" subsystems in conventional vehicles. Now, it will take on new roles in the battery management systems (BMS), battery charging, motor drive controllers, inverters, multiple DC/DC converters and "infotainment" subsystems in EVs. Also, CANbus communication is widley adopted into emerging equipment related to EV's infrastructure such as charging pole, battery swapping station or smart street lighting pole.
CANbus keeps evolve with electric vehicles.
Nowadays, the In-vehicle Infotainment (IVI) system is a must-have item and differentiates passenger experiences. There are devices in terms of sensors and graphics, media processors, packet-based networks, and lots of peripherals connecting with IVI. CANbus is the most ideal way to deliver seamless connectivity to devices required to provide unique in-vehicle experiences.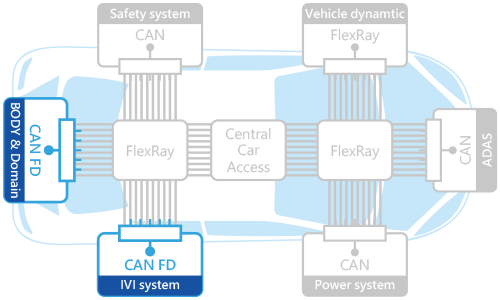 SUNIX CANbus in IVI system

What's CAN FD?
CAN FD is a "Flexible Data (Rate)" version of the CAN bus. The standard length of each message has been increased 8x to 64 bytes, and the maximum data rate has been similarly increased from 1 Mbps to 8 Mbps. The "flexible" part refers to the fact that ECUs can dynamically change their transmission rates and select larger or smaller message sizes, based on real-time requirements.

Popularizing along with EV(electric vehicle) growing.
EVs use new powertrain concepts that require far higher requirements on transmission speed. Added complexity comes from new control units related to the DC/DC inverter, battery, charger, range extender etc.SUNIX has identified the trend of more demanding CANbus application will be intensively adopted by EV user case and emerging equipment in usage ecosystem, and rolled out a series of well-planned CANbus FD expansion solution in different form factor for your innovative application, such as IVI, charging station, battery-swapping station, AMR or V2X infrastructure...

CAN FD Feature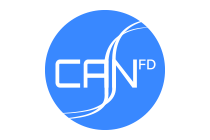 Efficiency
8x data capacity
to CANBus 2.0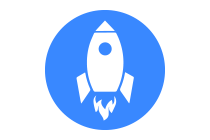 High-speed
Maximum data rate
1~8Mbps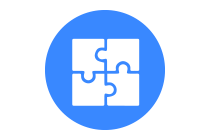 Smooth Upgrade
Seamless transition
from CAN 2.0 to CAN FD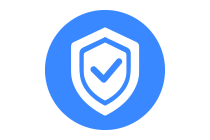 Robus
Ideally for sensors
in harsh environmen
SUNCAN's Advantage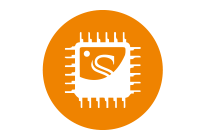 SUNCAN Controller
Higher performance
Less unnecessary process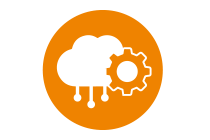 Software Optimization
Driver / API
SDK / SocketCAN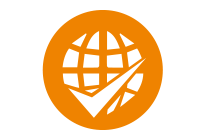 Wide Support
Windows / Linux
Python / Node-RED
SUNCAN - One-stop Solution
From chipset to solution, designed for application trends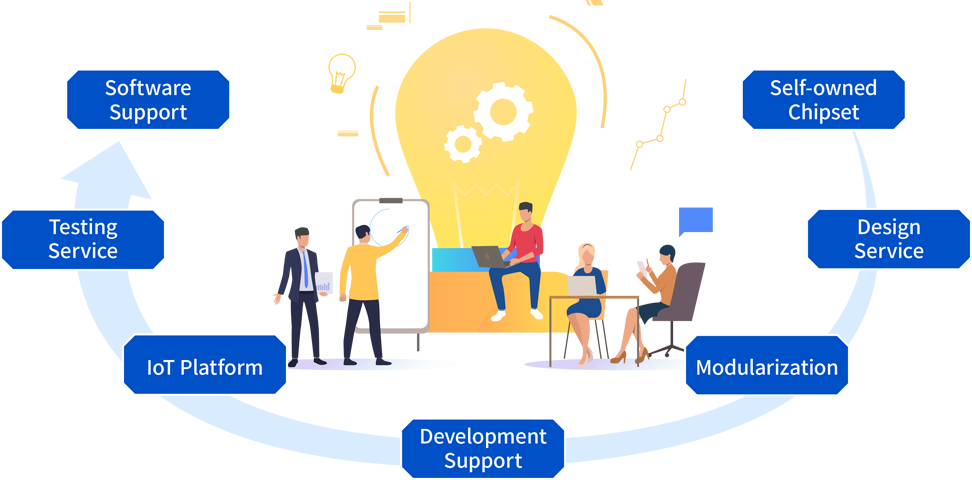 Application Field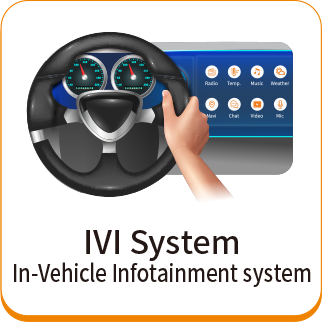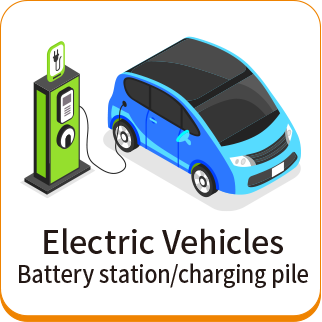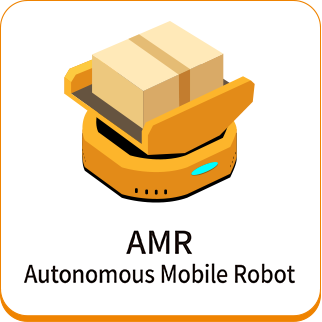 SUNIX CAN FD Series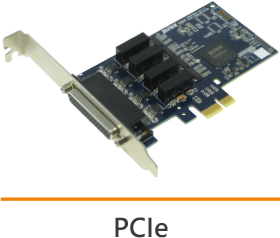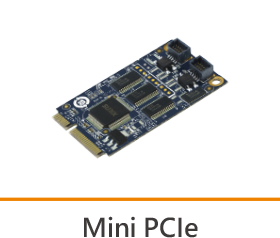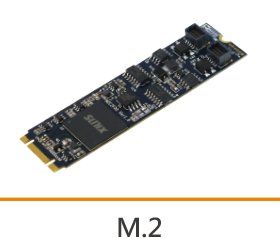 CAN Interface
2 port / 4 port high speed CAN chanel
Complies with CAN specifications 2.0 A / B and FD
CAN FD bit rates for the data field (64 bytes max.) up to 8 Mbit/s
Isolation on the each CAN channel up to 2.5KV for PCIe CAN card (by product)
Surage protection up to 2KV for PCIe CAN card (by product)
Contact us
Tel:+866-2-8913-1987
Email:info@sunix.com